All
Company News
Trends & Insight
Industry & Tech
White Papers
Case Studies
Fifty In Conversation
Fifty Journeys
2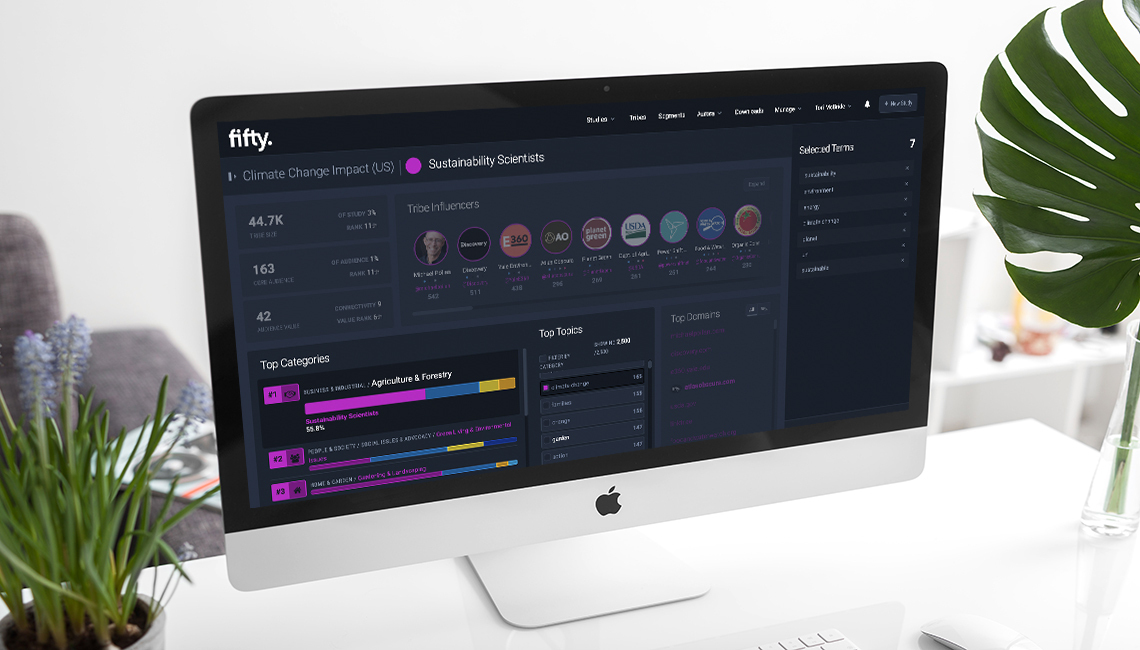 Fifty's new cookieless solution FiftyAurora delivers a significant improvement on world-leading computer technology company's cookie-based targets.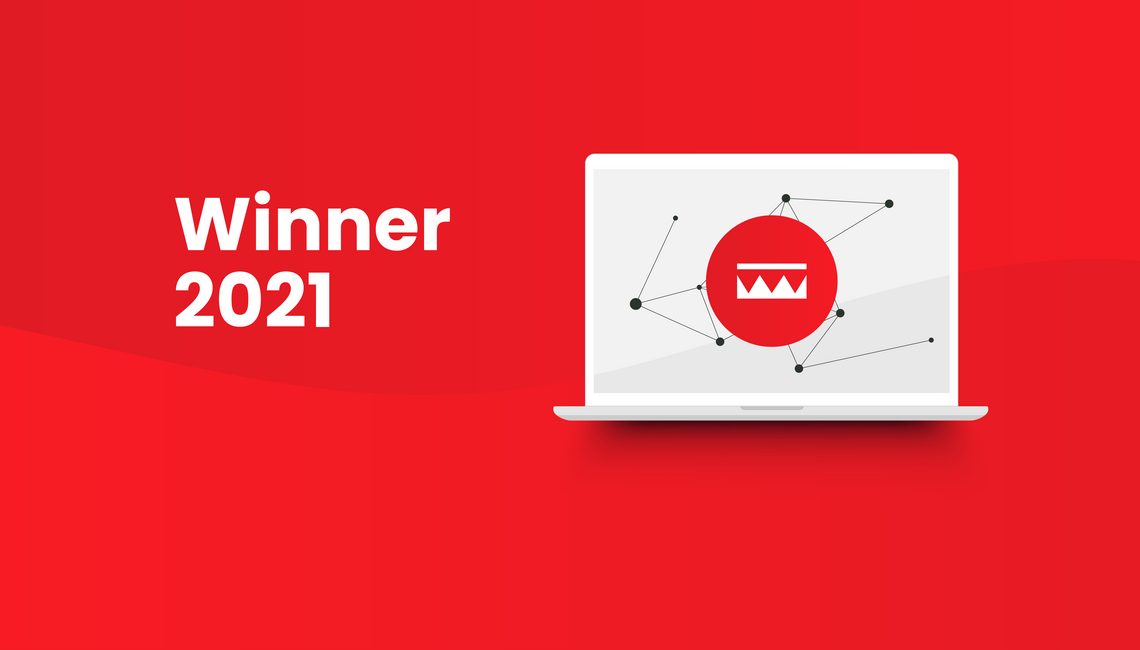 Fifty Aurora takes home the award for Best Overall Technology for Programmatic Trading at The Drum Awards for Digital Advertising 2021
All
Company News
Trends & Insight
Industry & Tech
White Papers
Case Studies
Fifty In Conversation
Fifty Journeys
Don't want to miss anything?
Stay up to date on the goings on here at Fifty with the latest case studies, white papers and tips right in your mailbox.