Be part of the
Fifty Family!
We operate within a flat, open structure that welcomes ideas from everyone.
We want our Founders and Directors to be as accessible as everyone else, which is why have introduced a hot-desk system in our office to encourage communication and collaboration amongst all Fifty employees.
We believe that sitting and working alongside different members of the team each day naturally creates a knowledge-sharing culture that promotes the collaborative exchange of ideas across the entire business.
We also consider ourselves to be more than just work colleagues - we are friends, collaborators and teammates and therefore want to encourage a collaborative, social working environment.
This is why, every month, we try to get the entire Fifty team together for a group trip or activity. In the past, these trips have taken us to gin tastings, BBQs and even all the way to the South Coast of England for Fifty Sports Day.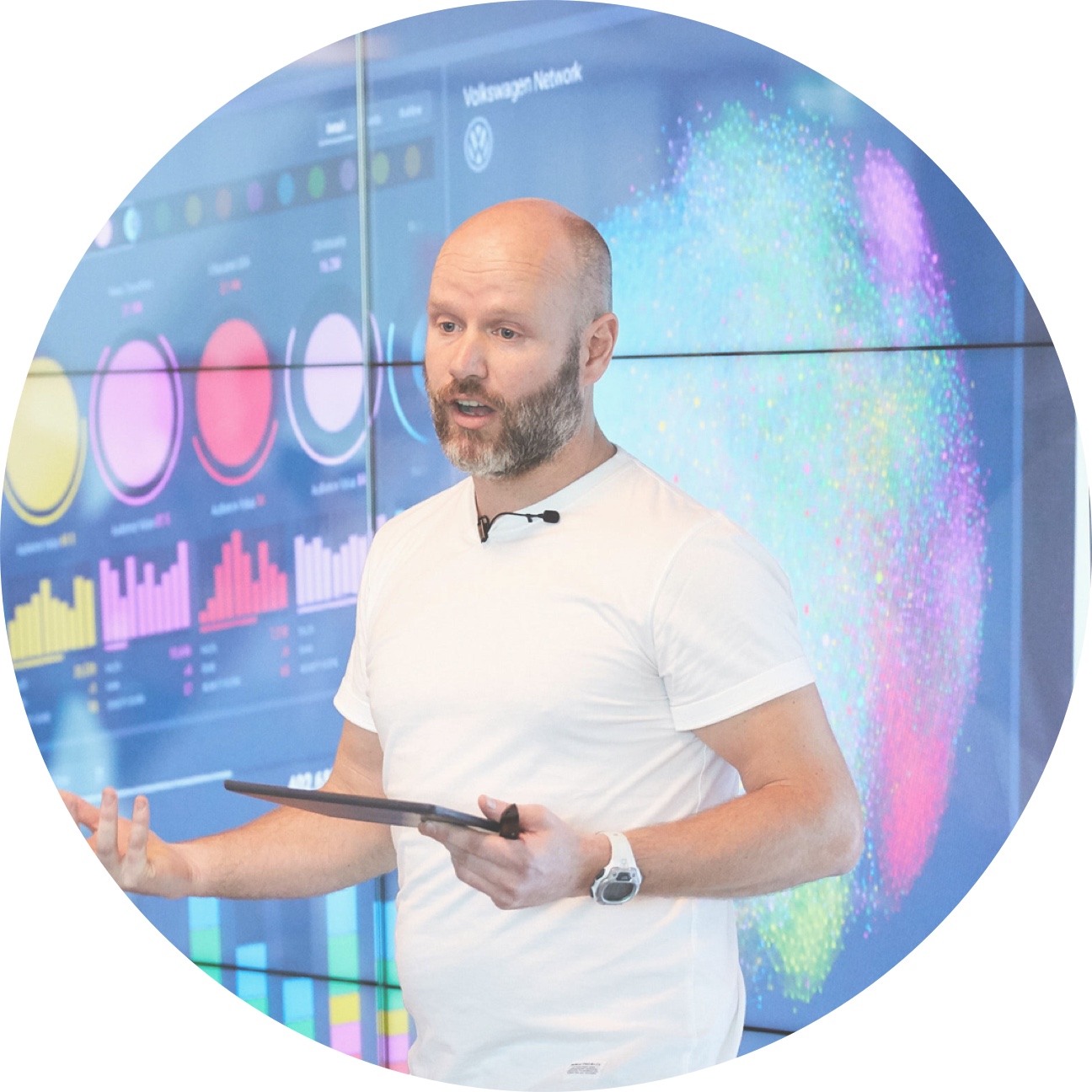 Our Mission
Using AI, technology and data to help brands understand their customers and power advertising to best engage them.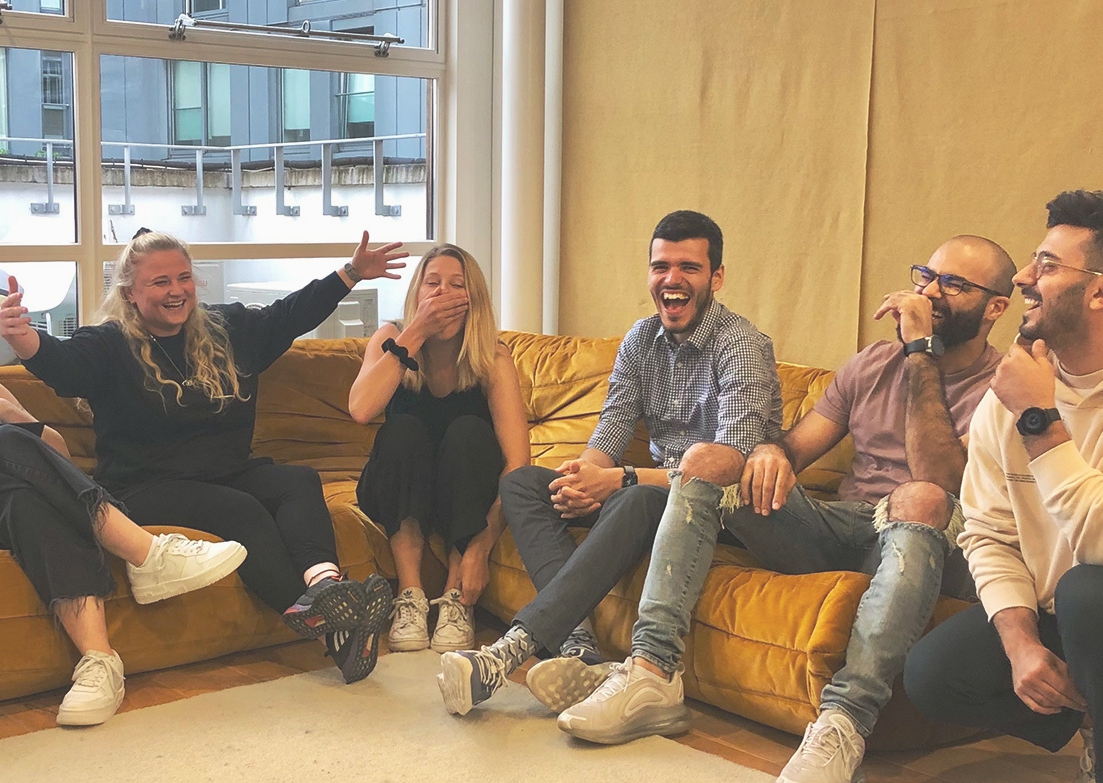 Our Values
People-First
Human connection is the heartbeat of our business.
We understand that our people are our most valuable asset, which is why their wellbeing and success is our number one priority.

High Performance
Encouraging and supporting excellence.
We believe that a high-performing team is one where individual talents and skills are valued and applied toward a shared purpose, reaching new milestones of excellence together.
Partnership
You invest in us & we invest in you.
We recognise and reward dedication and our employees and clients can expect the same from Fifty. We like the people we work with and genuinely enjoy helping one another succeed.
Innovation
Embracing new ways of thinking.
From our product development to our Sales Team, we celebrate out-of-the-box thinking. We want to see our employees expand their knowledge and capabilities, and aim to provide the tools and opportunities for them to reach new heights.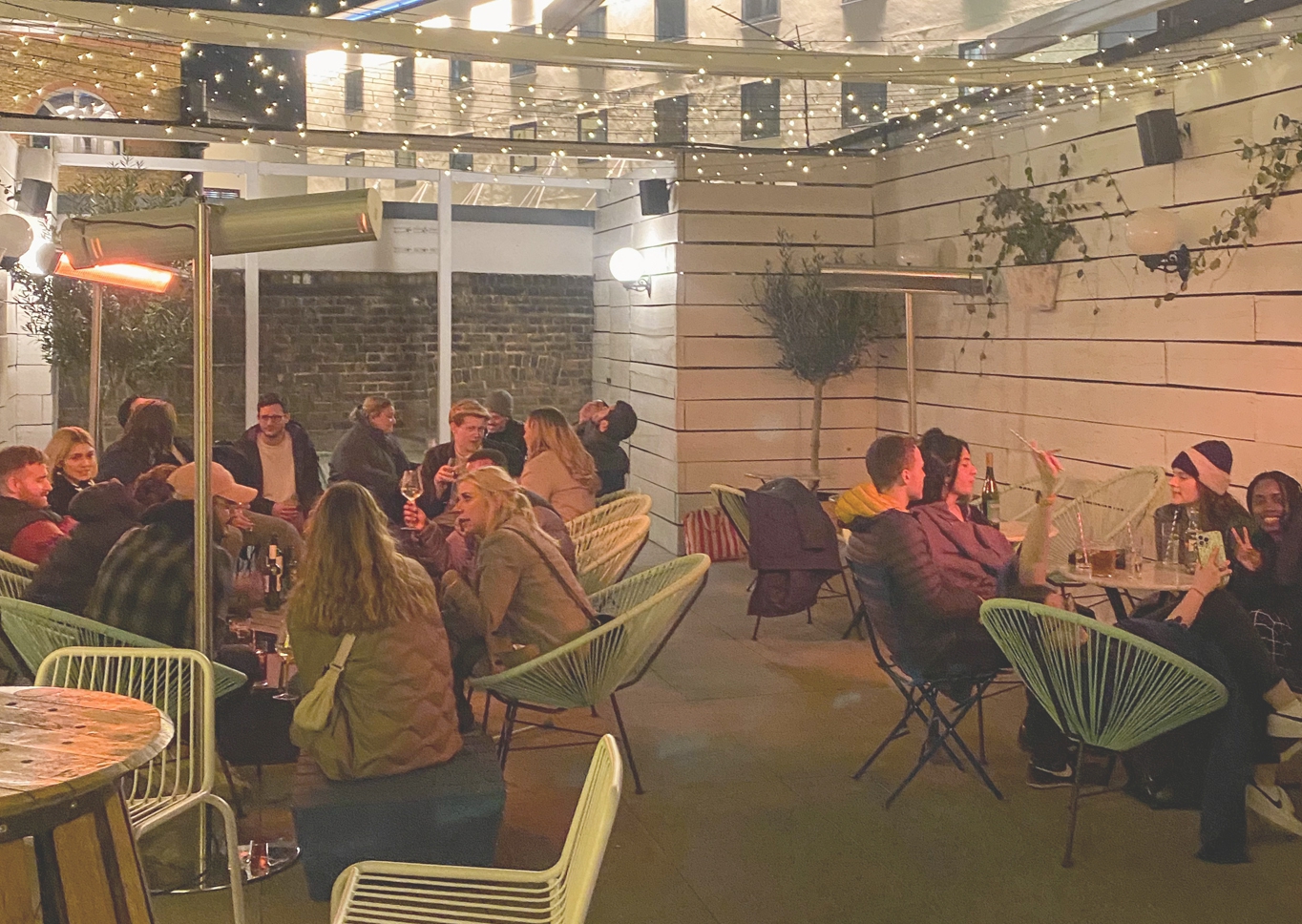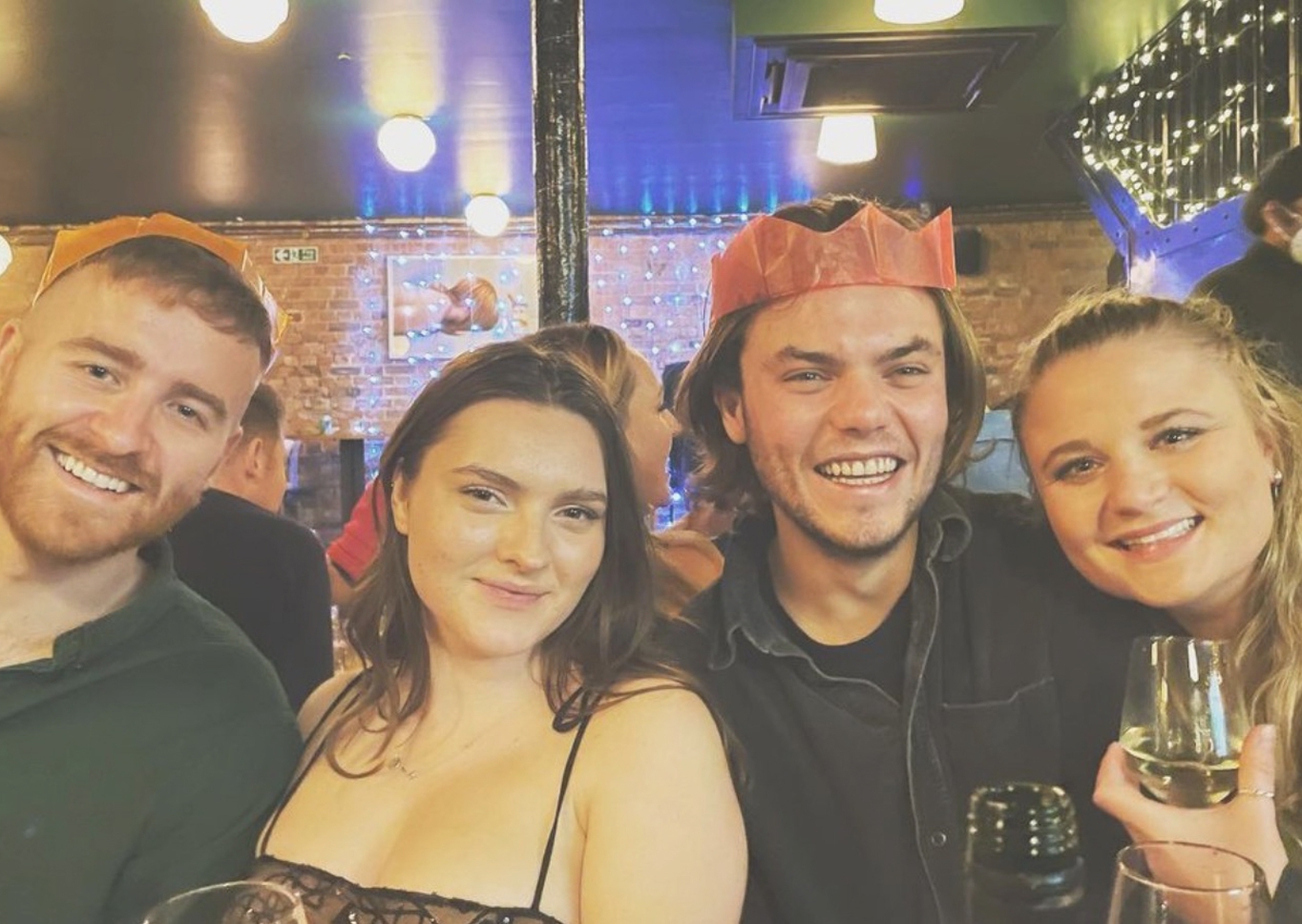 Work-Life Balance at Fifty
Flexibility
Flexible working arrangements
Work anywhere in the world for up to 30 days
Wellbeing
Weekly wellness activities
Access to free counselling through our Employee Assistance Programme
Two 'Duvet Days' in addition to annual leave
Benefits
At Fifty we...
...Recharge and Give Back.
15 annual leave days + Federal holidays
Paid voluntary work days
...Support.
Volunteer time off
Mental Health First Aider
A Mac laptop
Mobile phone contract contributions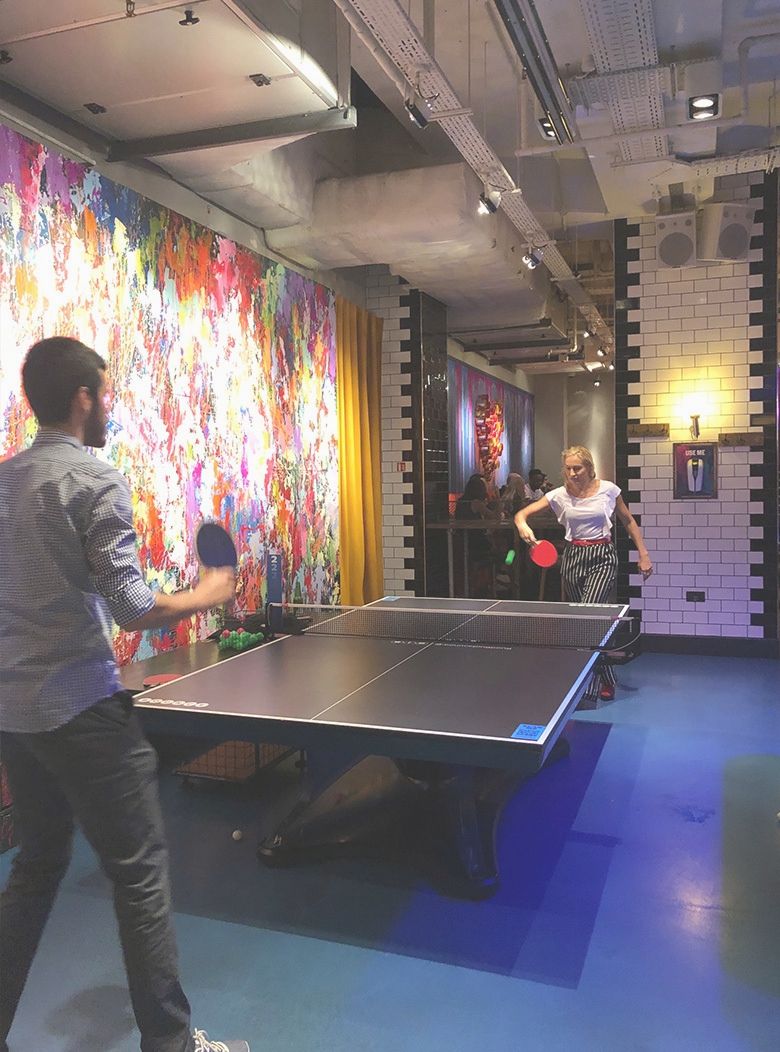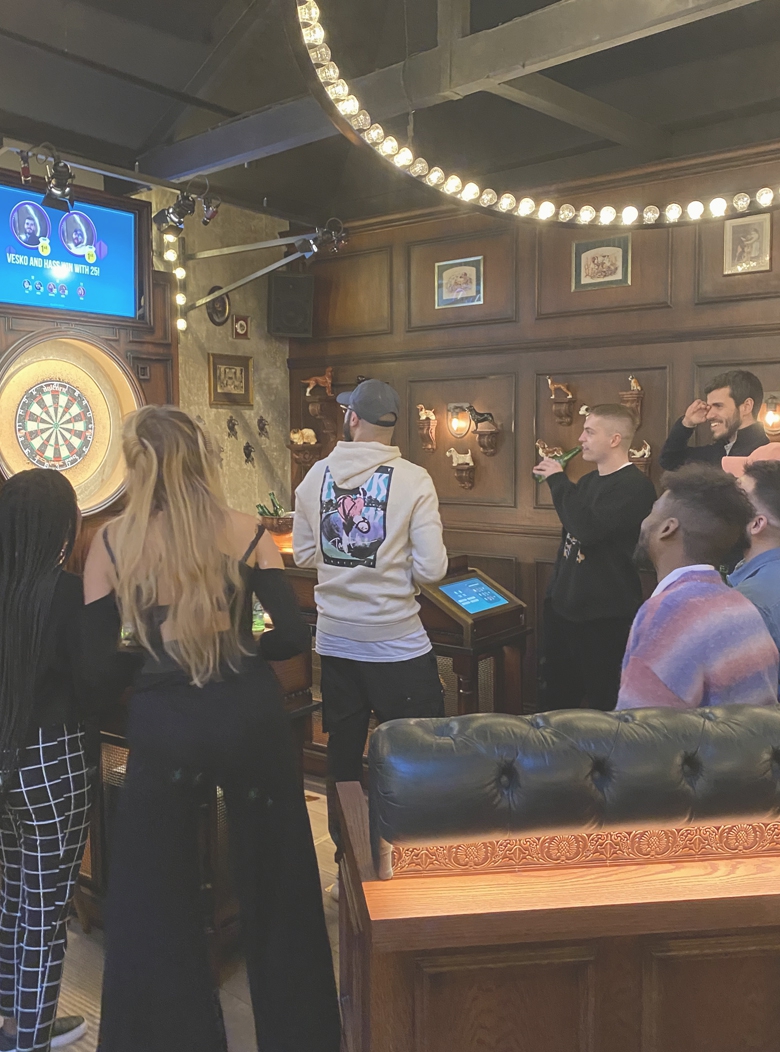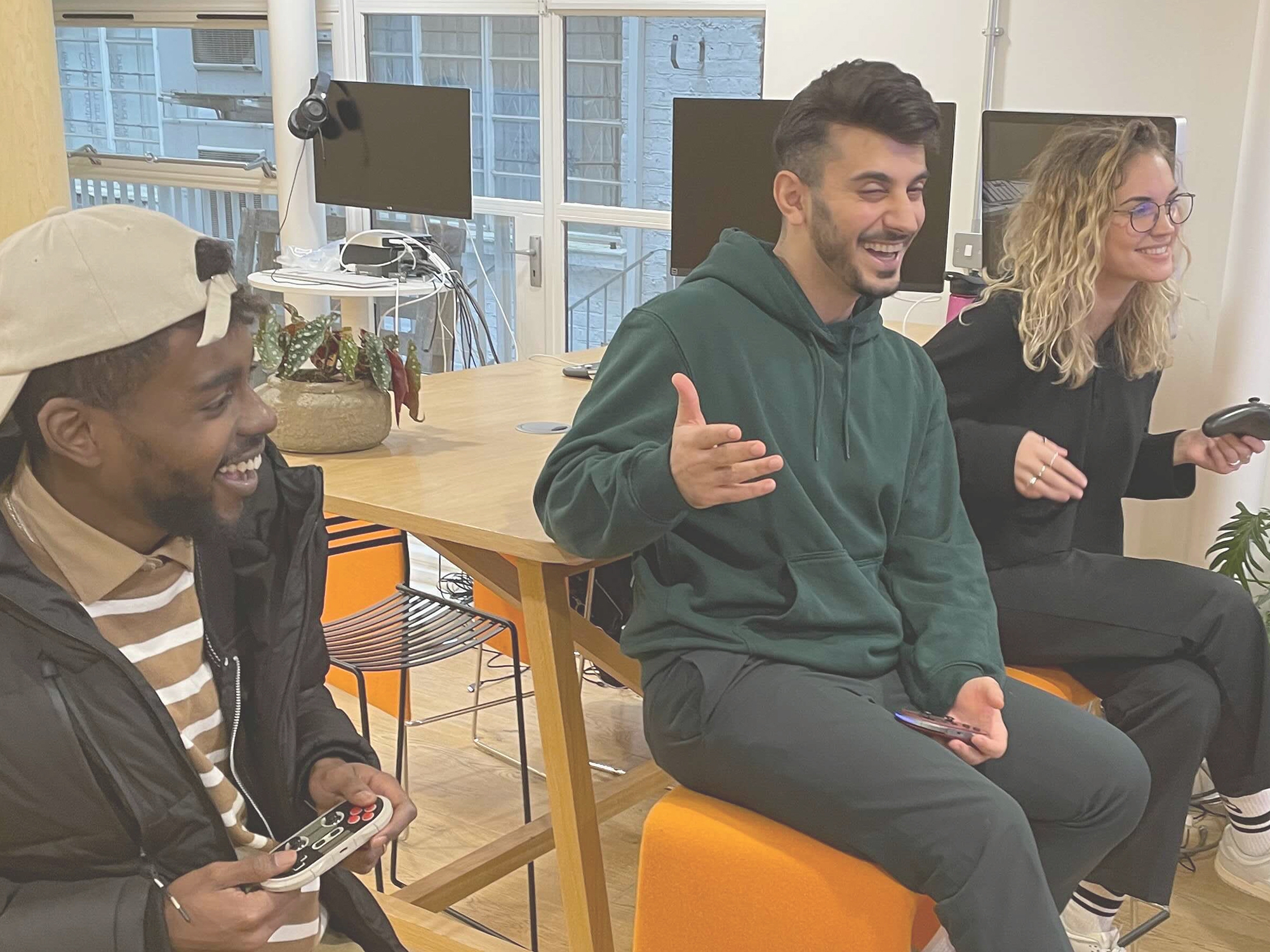 We want to hear from you!
Current job openings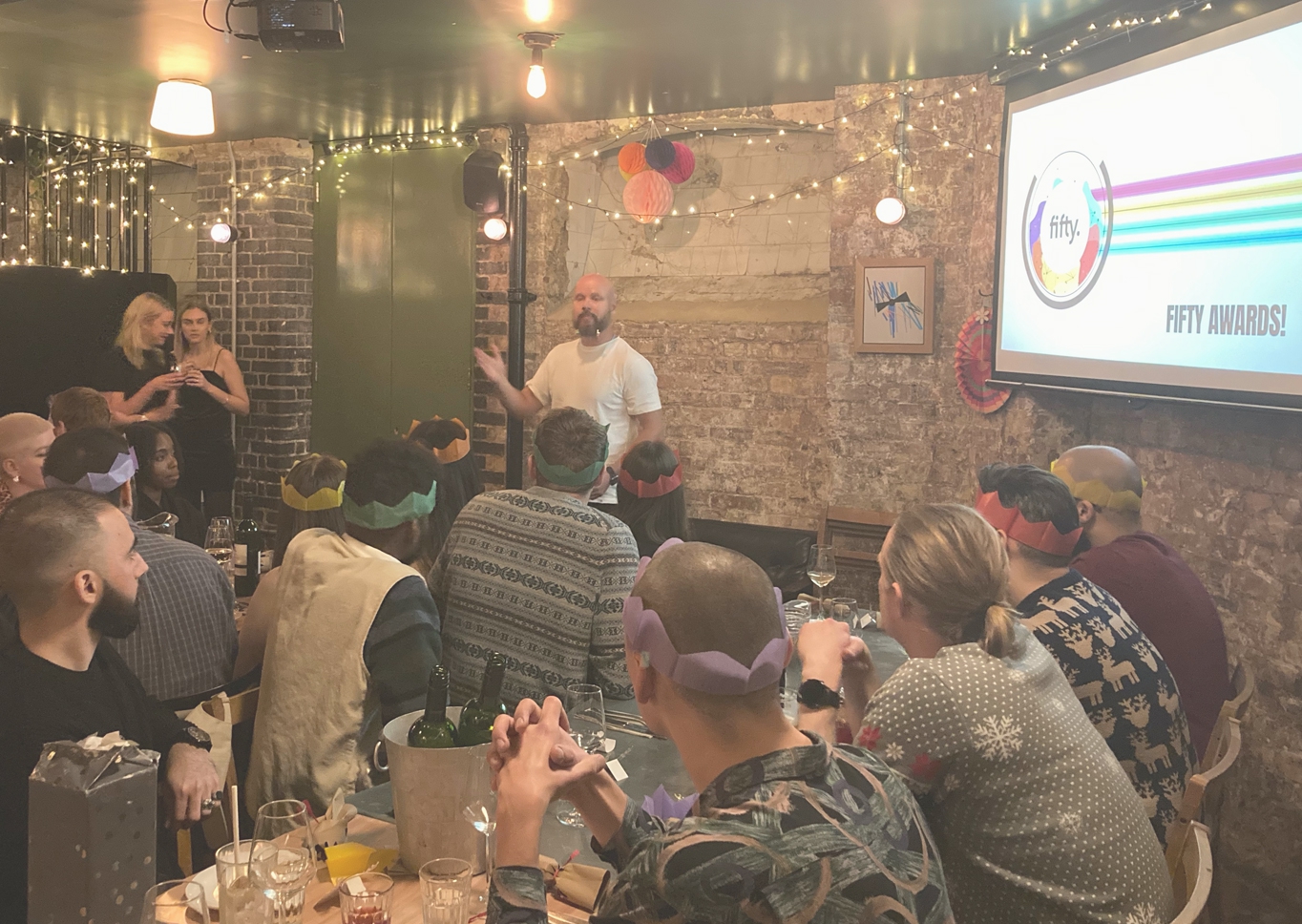 Don't want to miss anything?
Stay up to date on the goings on here at Fifty with the latest case studies, white papers and tips right in your mailbox.
searchCount: 97 – page: 0 – nextPage: 1 – previousEntryCount: 0 – sectionLength: 6 + 0 – categoryQuery: blogCategory:news OR blogCategory:trends-insight OR blogCategory:industry-tech OR blogCategory:fifty-in-conversation OR blogCategory:white-papers OR blogCategory:case-studies –
97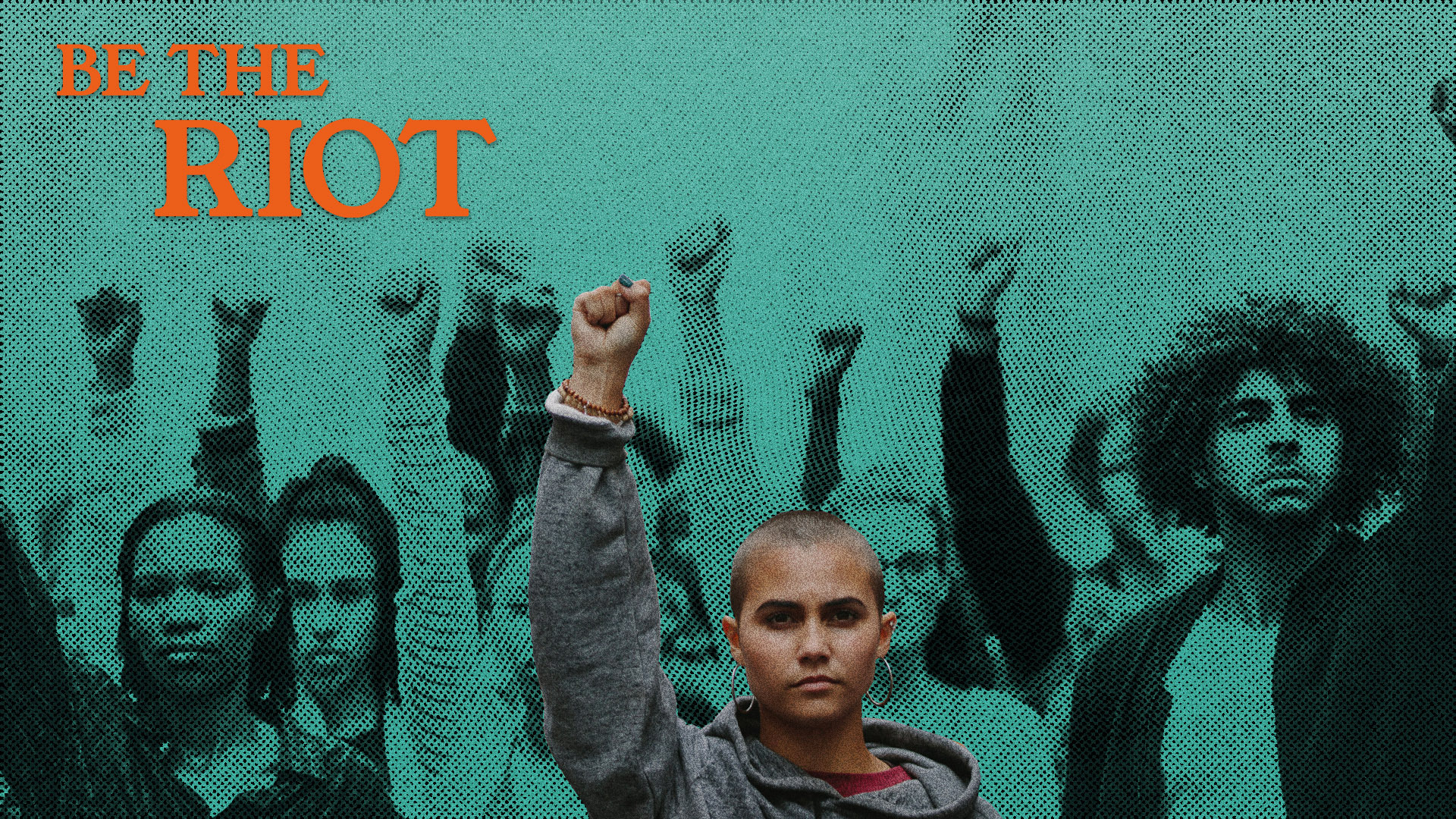 Fifty welcomed Nathan Nalla, Founder and Director of Be The Riot, to lead an inclusive behaviours workshop for Fifty's Diversity and Inclusion Committee.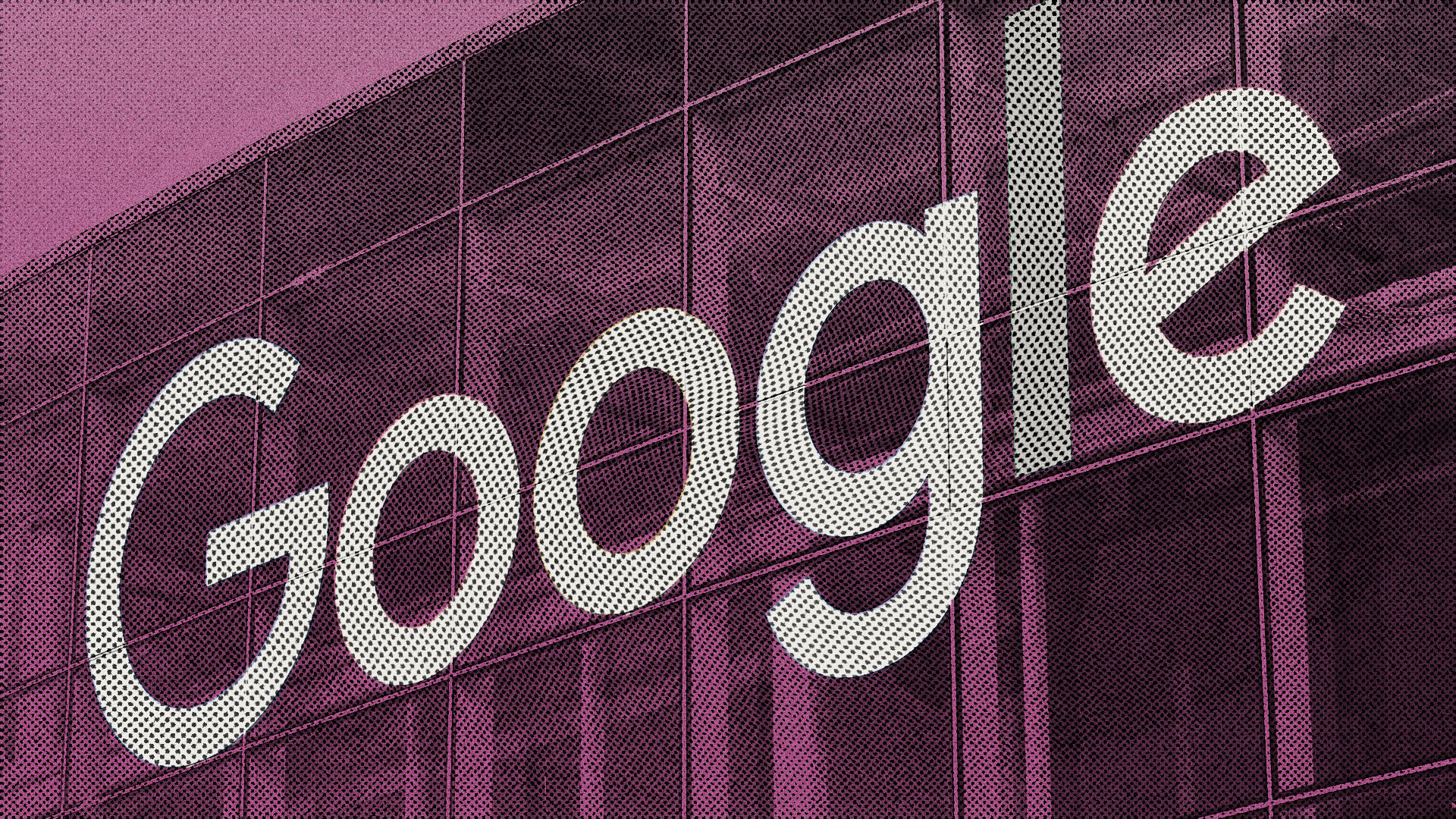 The cookie cutting deadline has been pushed to 2024. But should this matter to smart marketers?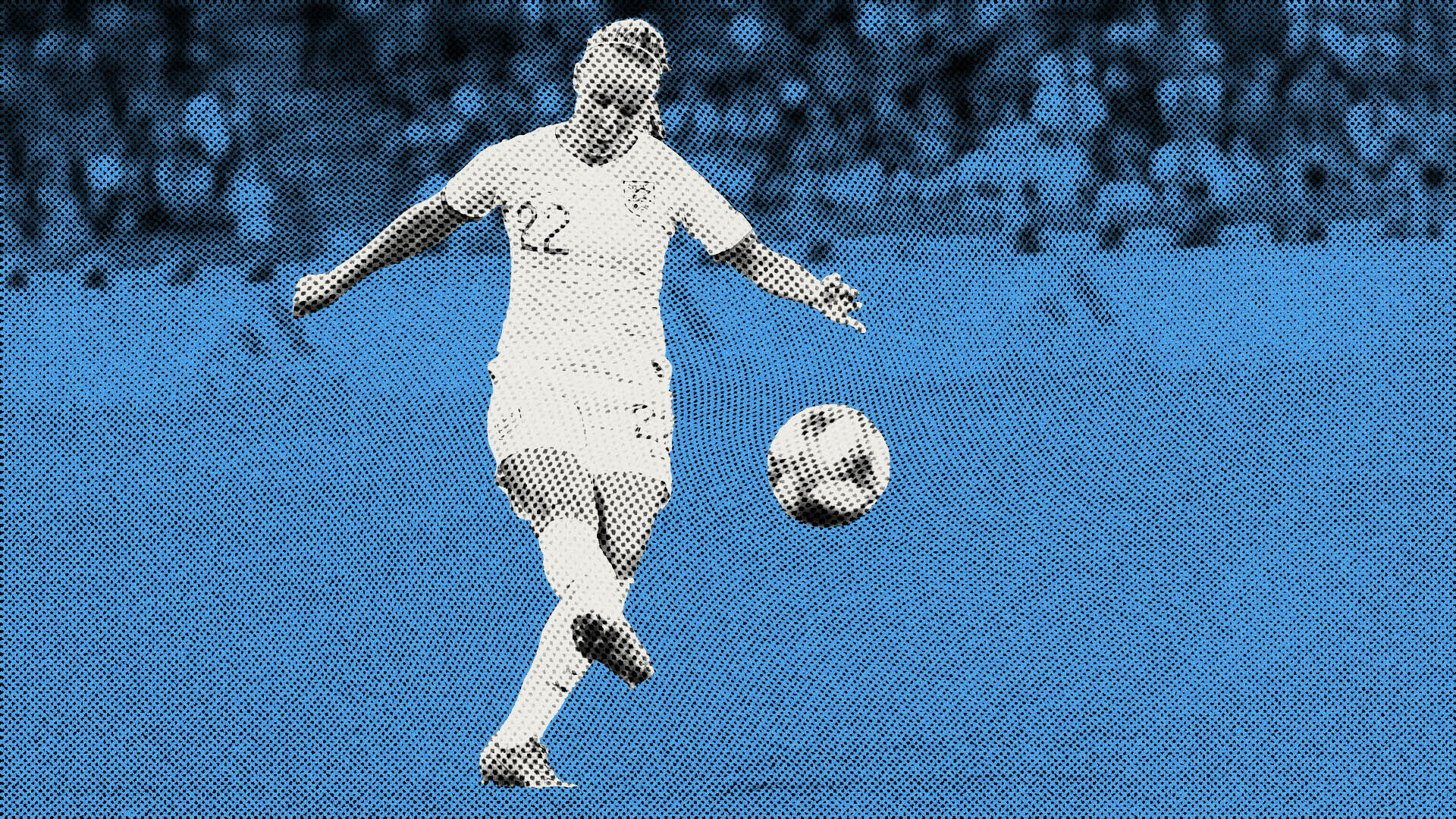 After decades of moving goalposts, women's football has finally scored.
Get in touch
Interested in learning more, want to subscribe to our newsletter or simply say hello? Drop us a message below.
Want to see us in action?
Like what you see? Find out more about Fifty's world-leading technology today
Book a Demo
Fill out the information below so we can pair you with
the team member who best suits your requirements.
I am a…
I am based in…